Tiempo de lectura:
2
minutos
Information
Casasco S.A.I.C. Laboratories invests in the country in response to the highly competitive demands of the local and international market.
Its products have obtained a well-deserved prestige by means of assuring GMP regulations, complying with high-quality standards, optimizing the products processes and being committed to the environment.
Its Pharmaceutical Plant is located in the geographic center of the city of Buenos Aires, in 237 Boyacá Av., Flores Neighborhood, Argentina.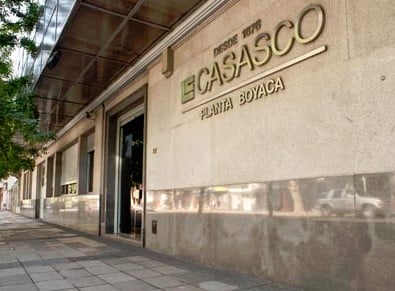 Owing to its 12.000 m2, surface, it supplies both domestic and foreign demand of oral solid products in its different types: powder concentrates liquids, gels and ointments.
Likewise, it produces other medicinal specialties such as oral, lyophilized, and injectable vaccines which are prepared with cutting-edge technology in its new packaging areas.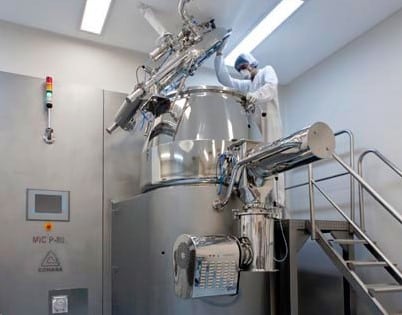 In 2009, modern warehouses -located in its over fourteen-acre plot in the Industrial Park of Pilar in the province of Buenos Aires- were inaugurated, encouraging a historic growth and an ambitious strategy of development and perfection by incorporating breakthrough technology.
Nowadays, the plant is staffed with more than 300 people, including professionals, technicians and highly-skilled workers.
The commitment and continuous training of our collaborators enable and guarantee the efficiency, safety, and excellence of our products.